Outsourced Finance Director & CFO Services
Together, we can set targets and create forecasts, so you can see where you're going and what's achievable.
By developing KPIs and benchmarks, you'll be able to measure success and make sure that everyone in your business supports progress. With a focus on working capital management, you'll be able to make informed decisions about necessary funding.
Building on that foundation, we can advise on commercial aspects, strategic planning, setting up effective systems and maintaining financial compliance.
Our consultant CFOs, finance directors, financial controllers and advisors are deployed to create a cost-effective resource for your business, to work towards a specific objective or to support your business with continued growth.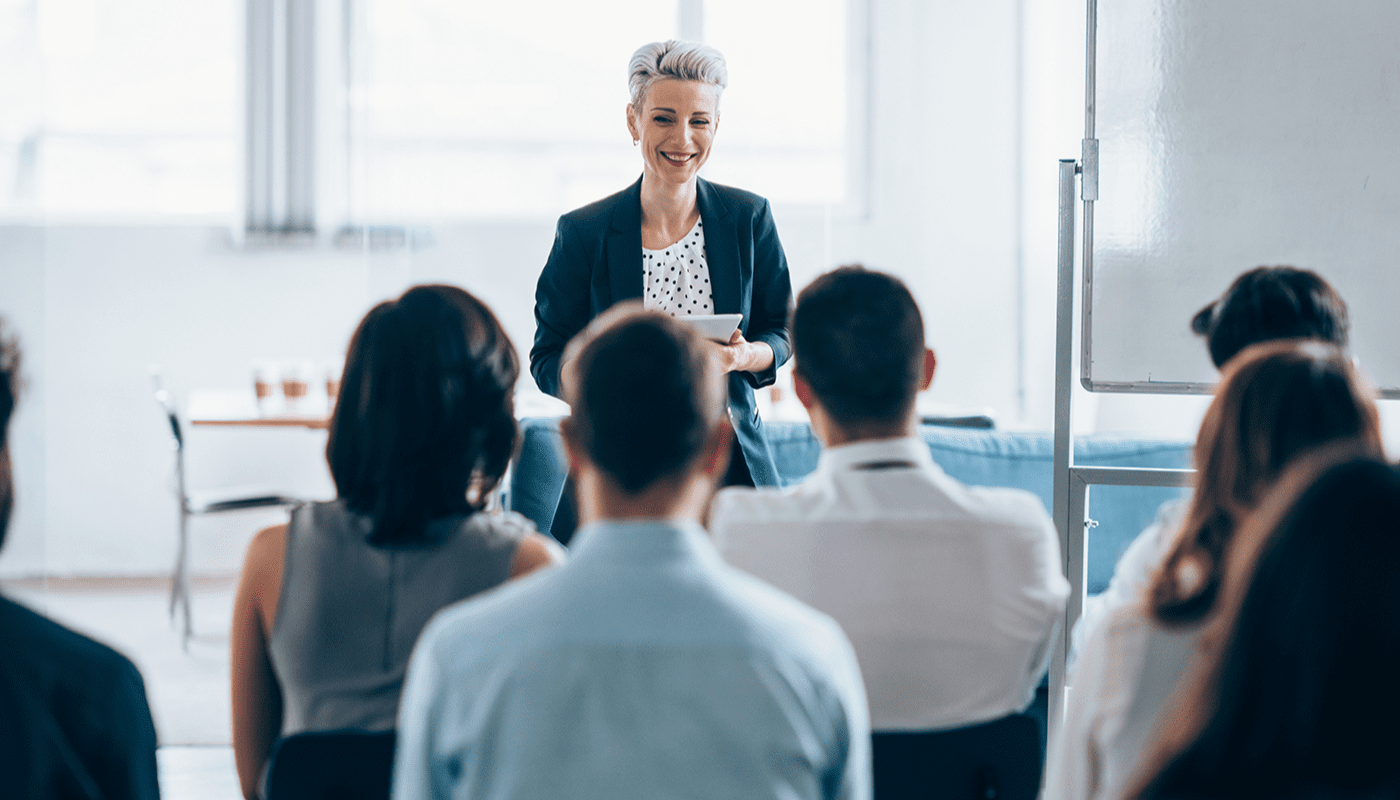 We support…
Startups
We'll help build the right financial foundations to help your business grow.
SMEs
Support and advice when it's needed – we'll help identify the right opportunities.
Scaling
We'll let you know when is the right to increase resource and production – and keep scaling!
Interested? Get in touch
Contact us to discuss your business needs and how we can help.