Outsourced, Flexible CFO & Finance Directors plus Business Planning Advisory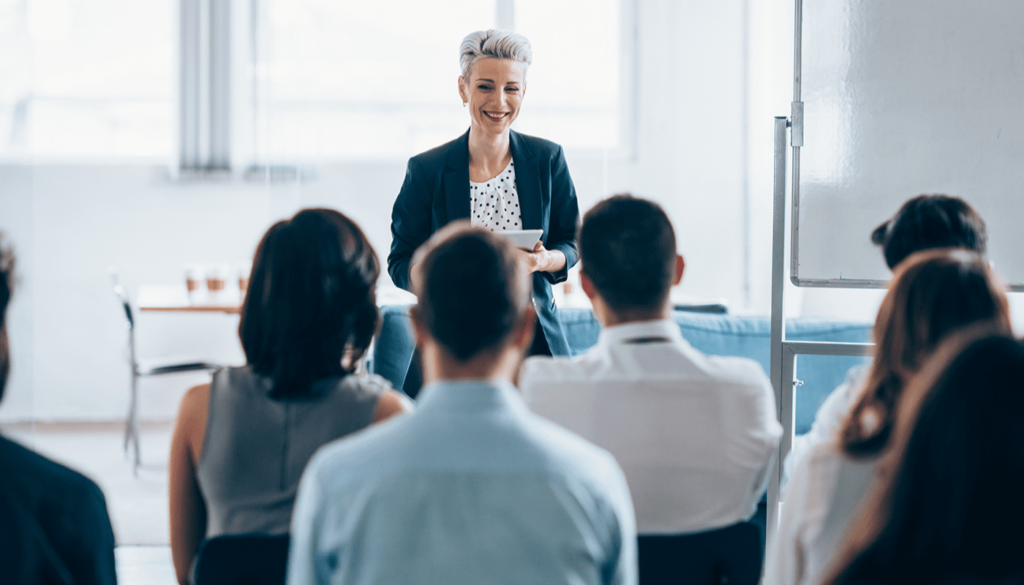 Access to senior finance team support without the cost of permanent headcount
PCFO advise on all commercial aspects of running a successful business including strategic planning, implementation of effective systems and financial compliance. 
We'll support and advise on your business plan and help provide high quality analysis & insights.  
Our approach will help your management team make the right decisions at the right time
We also provide full outsourced accountancy solutions to suit any budget.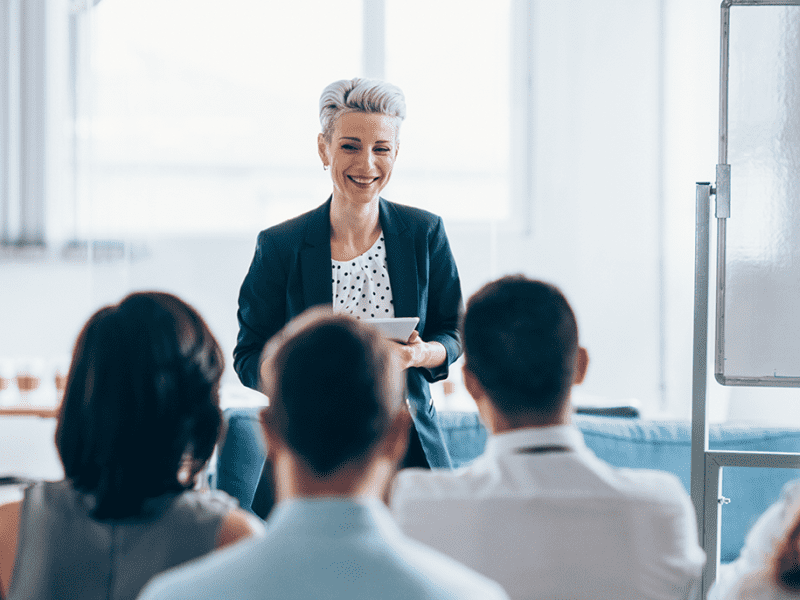 Our team are experts in helping your business grow in all the right ways. We'll give you the tools and advice you need to get there.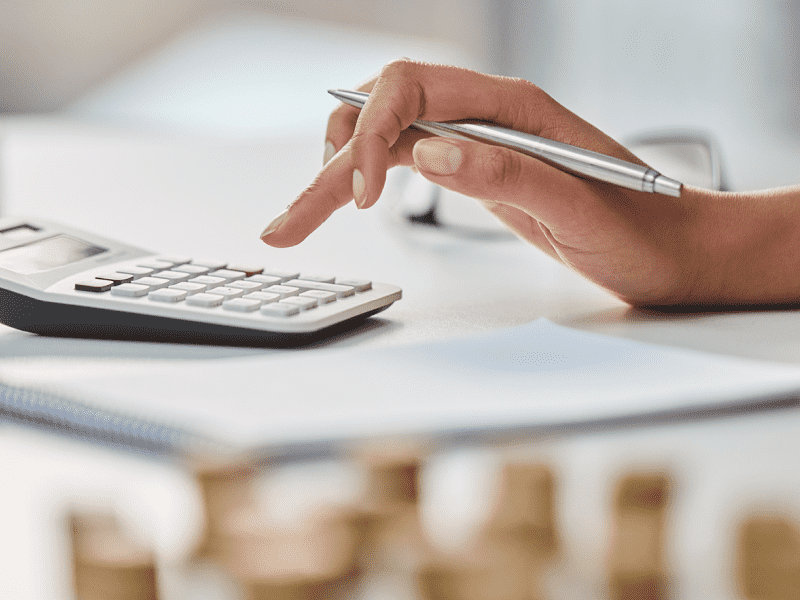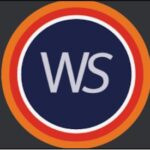 Highly recommend Practical CFO. They run the daily book-keeping for our company as well as generating our Month End report pack, payroll and general Management Accounting schedules.

They also bring considerable experience at a CFO level that is invaluable strategically.

We specialise in helping businesses at various stages and sizes with their financial planning, cashflow, business strategy and much more. PCFO are experts in guiding founders and business leaders on their business journey, whether that be through founding rounds, growth or acquisition. 
If you decide to work with Practical PCFO, we'll book an initial strategy session so that we can fully understand the current financial situation of your business. We'll find out what your business goals and vision are and then devise a plan on how we can help you get there. Every client has a different story and we'll always tailor our services to suit these needs.
Some of the key metrics our team will focus on include operating cash flow, revenue growth rate, gross profit margin, net profit margin, operating expense ratio, working capital ratio, return on equity, and the debt-to-equity ratio.
Get in touch to discuss how we can help your business thrive.
Contact us to discuss your business needs and how we can help.