Financial Busines Advisory and Planning Services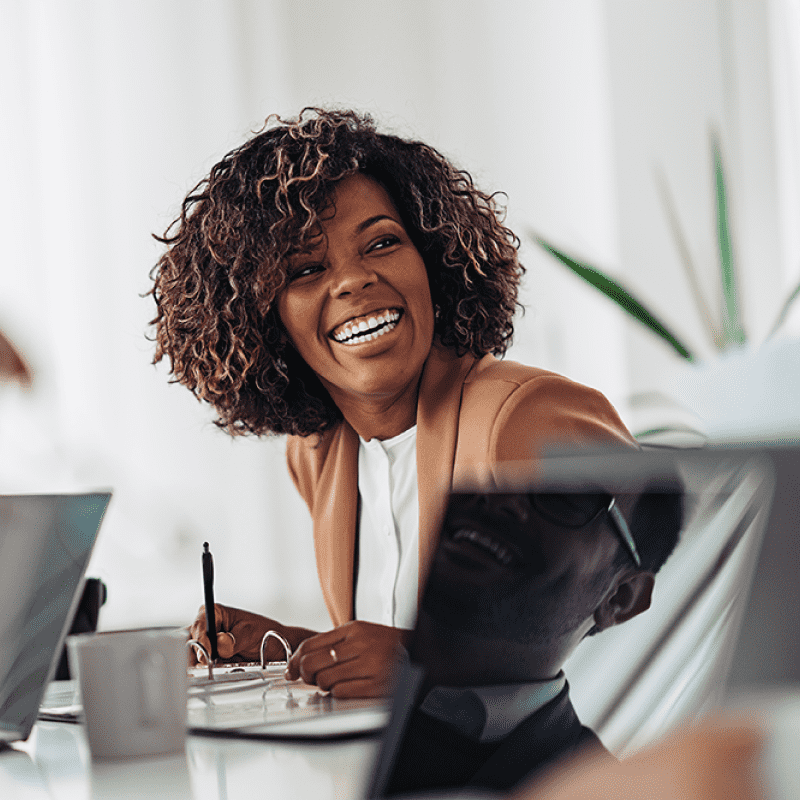 Practical financial advice & support for your team
PCFO advise on all commercial aspects of running a successful business including strategic planning, implementation of effective systems and financial compliance. 
We'll support and advise on your business plan and help provide high quality analysis & insights.  
Our approach will help your management team make the right decisions at the right time.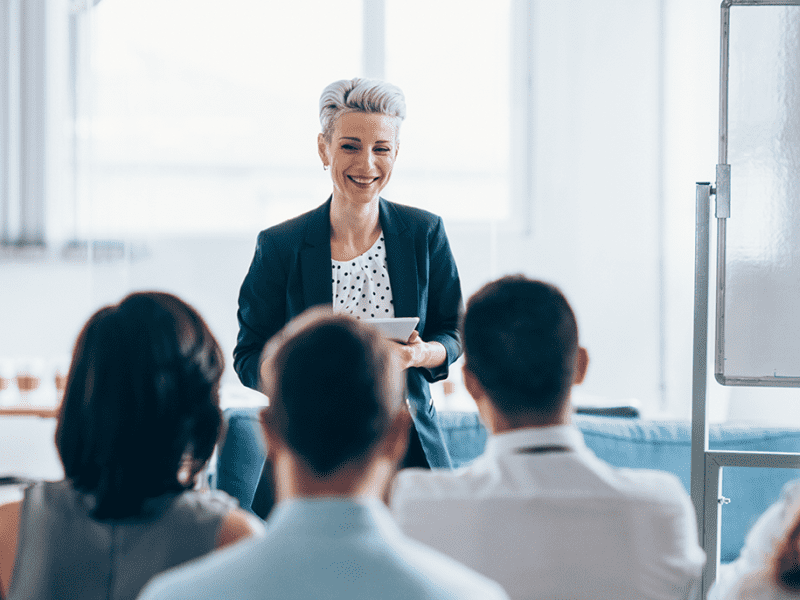 Our team are experts in helping your business grow in all the right ways. We'll give you the tools and advice you need to get there.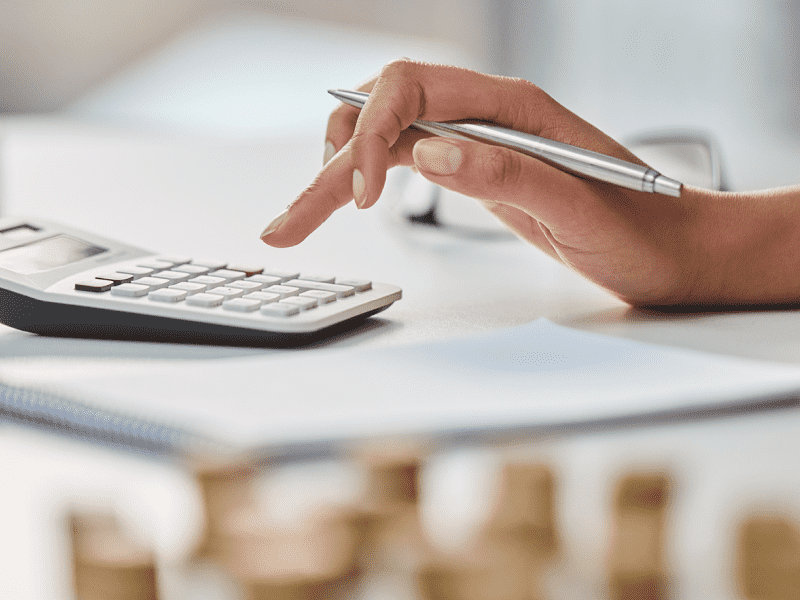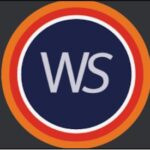 Highly recommend Practical CFO. They run the daily book-keeping for our company as well as generating our Month End report pack, payroll and general Management Accounting schedules.

They also bring considerable experience at a CFO level that is invaluable strategically.

Contact us to discuss your business needs and how we can help.