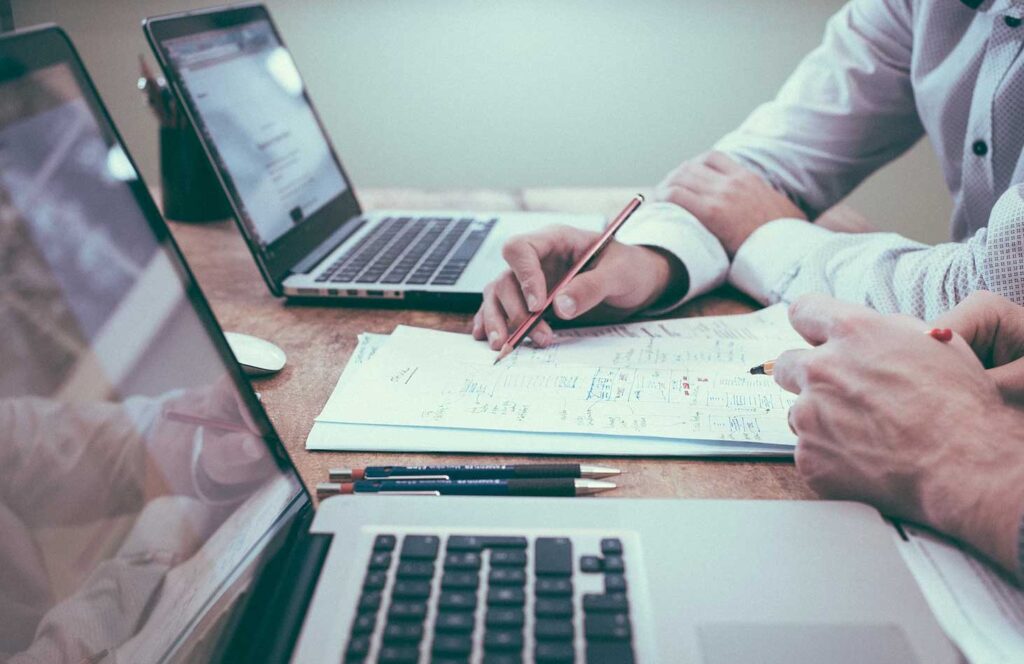 How to create the ultimate business plan. Where to start, what to include and how to follow it.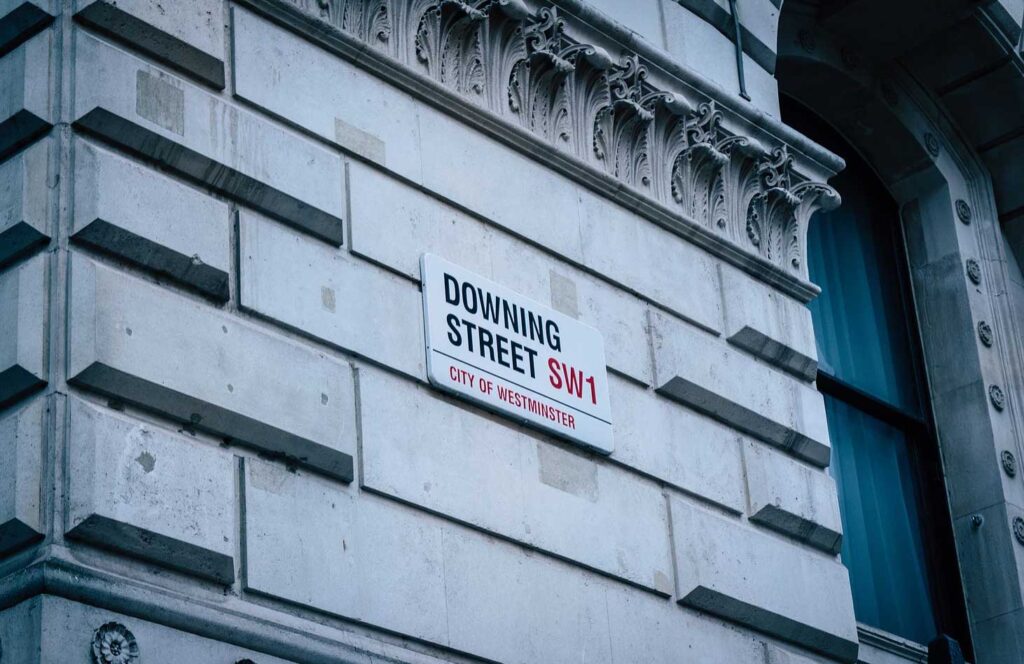 We've provided a summary of the latest Government advice for businesses on COVID-19.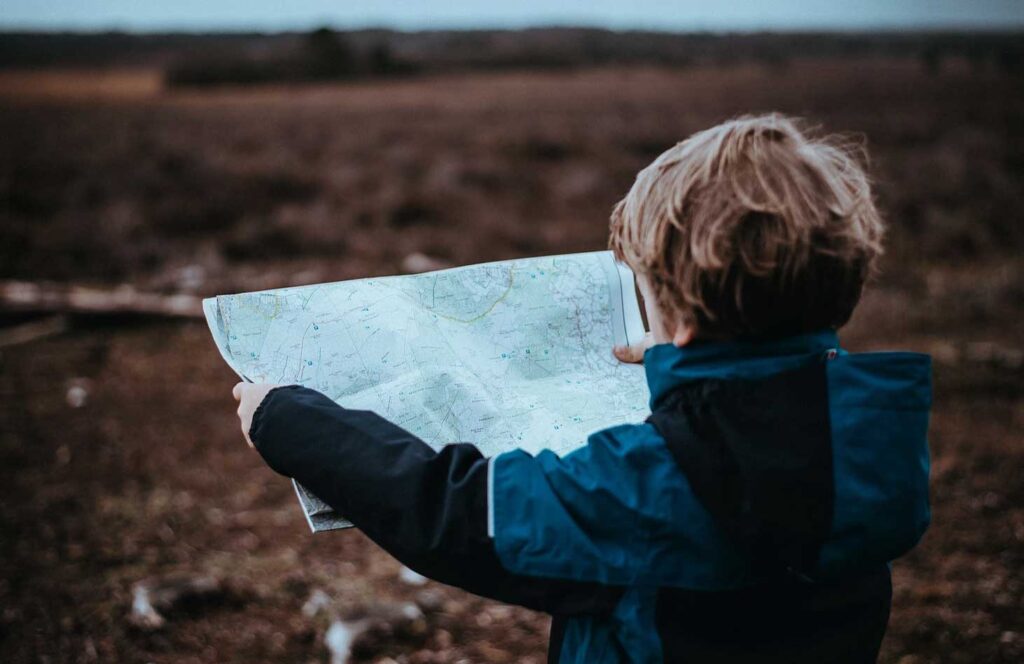 How to find your way around the investor market place – including tips on who to pitch to and when.